a little about me...
Merriam-Webster definition of Emma Buckley: a dog-loving, fashion-obsessed girly-girly. Kidding, not kidding.

I currently reside in Minnesota, but have previously lived abroad in Belarus, Canada & Italy. My experience living in these countries has given me a great amount of insight as to how culture plays a role in marketing and vice versa. It also pushed me to be independent and do a whole lot of international shopping ... oh, bummer!


how I got started...


I have always been passionate about fashion (I even won best dressed in high school ... humble brag.) I decided to fuse both of my interests together (marketing and fashion) once I got to the University of Wisconsin-Superior.

I was introduced to copywriting about three years into school, during my time as an intern at maurices. After my internship, I branched into social media management at a local small business. While in this position, I continued to improve my writing skills along with other key areas of marketing. 4 years later ... here I am! Working as a full-time copywriter.


about my writing...
Being born and raised in the Midwest means I like to give my writing the warmth that our weather so desperately needs. I believe that fun, engaging content is more likely to convert.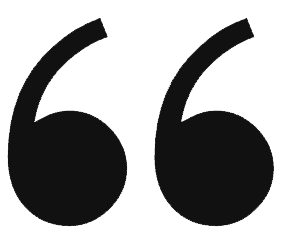 "Emma is a creative and ambitious oriented professional that I had the pleasure of working with directly while she was an intern at maurices. She was not only great to collaborate with on a social project, but also brought some fun ideas to the table about how maurices can speak to our audience across a variety of organic social media posts."

Leeza Ochsner